Trion Worlds is going to release a new update for Trove this Spring. The aptly titled Heroes will bring a new Expert class called the Vanguardian, as well as a new area, the Luminopolis, and some Mega World Bosses (MWB).
"With great power comes great responsibility", Trion says, and the Vanguardian knows all about that. This class is capable of battling evil in melee combat or with ranged attacks. Luminopolis, the new metropolis, is a high-tech marvel full of skyscrapers and also a war raging between the Amperium (robot overlords) and the Resistors (a group of rebels). When the Trove Heroes expansion launches, three types of Mega World Bosses will be available.
Read more about Trove Heroes and watch some short animations below. In order: Vanguardian, Luminopolis and one Mega World Boss.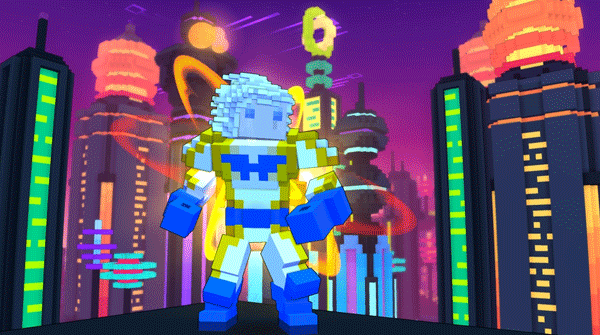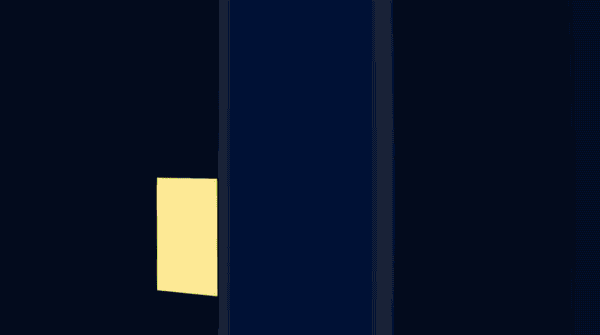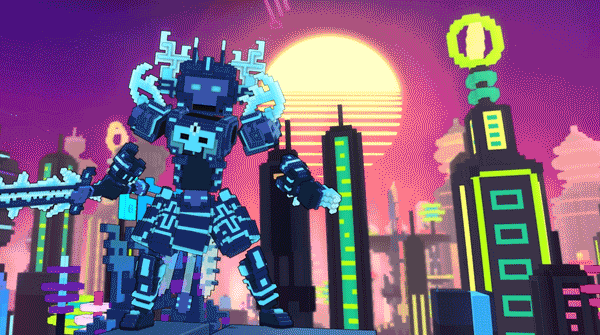 If you click on a link and sign up for a game we may receive a small commission. Read our affiliate policy.